Rom2 | March 9th 2017 h. 15:30
Maria Cecilia Guerra discusses with the authors Maurizio Franzini and Mario Pianta (Inequalities: how large are and how to fight them) and Elena Granaglia and Marga Bolzoni (The Basic Income).
Carpi | February 25th 2017 h. 9:00
Marco Ranuzzini presents the result of a CAPP research on the distributional effects of the 2015 Anticrisis Program
Luxembourg | February 16th 2017 H. 12:00
Giovanni Gallo presents the paper "Social transfers and poverty in Europe: comparing exclusion and targeting across welfare regimes"
Modena | February 14th 2017 H.18:00
Paolo Bosi discute il tema della disuguaglianza nell'incontro promosso dalla Fondazione Ermanno Gorrieri
Modena | February 9th 2017 H. 20:45
Massimo Baldini partecipa alla discussione sulle misure di sostegno al reddito promosse dalla Regione Emilia Romagna e dal Comune di Modena
Venezia | December 16th 2016
Margherita Russo participates in the Round Table at the presentation of the 2016 Report of the Observatory on Italian automotive components.
London | December 2nd 2016
Federica Rossi presents "Academic engagement as knowledge co-production, and the implications for impact: evidence from Knowledge Transfer Partnerships"
Modena | 26 november 2016
Margherita Russo presents a report about the results of the Energie Sisma Emilia Project
Modena | 21 november 2016
Margherita Russo participates
Roma | 26-28 ottobre 2016
Francesco Pagliacci presents "Measuring EU Rurality: An updated Peripherurality Indicator" at VII International Conference on Agricultural Statistics
The Italian tax system (I tributi nell'economia italiana Edizione 2017)
Paolo Bosi and Maria Cecilia Guerra
A new release of the book , which provides a clear statement of existing taxes in Italy , interpreted in the light of the principles of efficiency and equity . .
Collana "Itinerari" de Il Mulino, Bologna.
Well-being approach to Gender budgeting
Meeting with the Senegal delegation for the signing of a research agreement |Modena, February 22nd 2017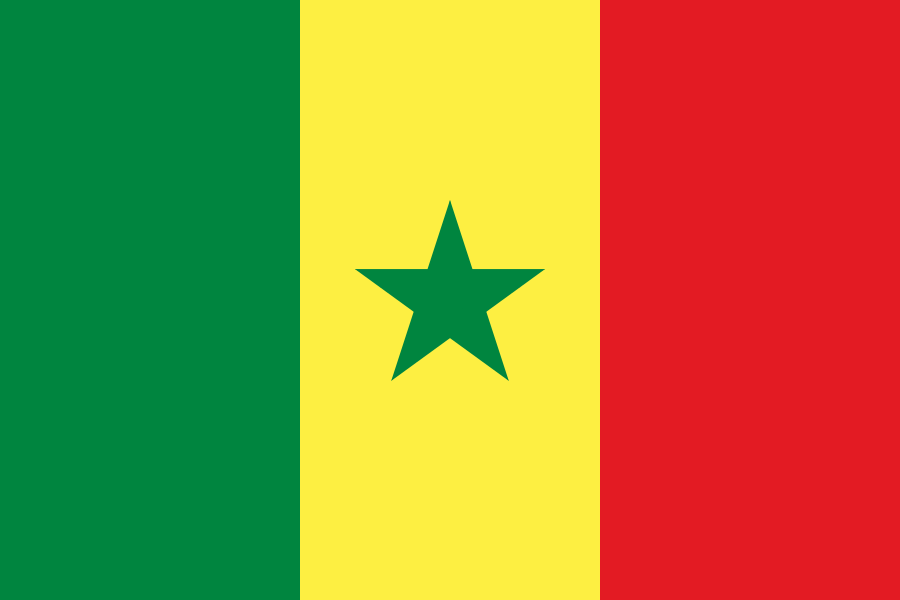 The meeting will be held in Modena with the participation of the Director of the "Marco Biagi" Department, members of the CAPP Center and the Senegal delegates of Ministry of Finance, Economy and Programming and of a representative of the Kaolack Municipality.
Trends in inequality: social, economic and political issues
International Conference on Inequality | Bologna 2-4 November 2017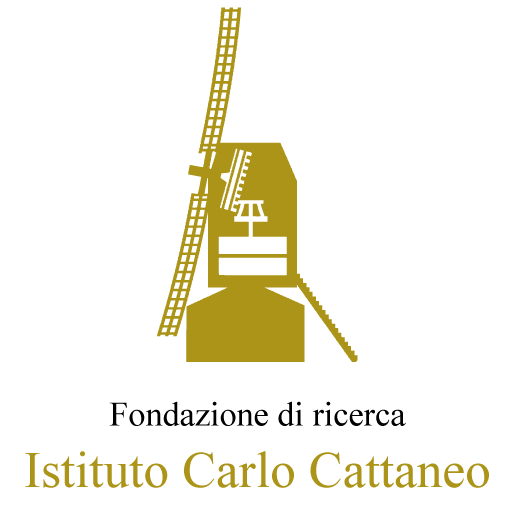 The aim of the conference is to bring the discussion on recent trends in inequalities in the spotlight of the debate among political circles and policy makers. Topics will provide wider scope to the conference, ranging from the concept of inequality to the potential policies. Specific attention will be devoted to consequences of the various forms of inequality observed worldwide, both economic and non-economic ones.
All the info at:  www.cattaneoinequalities.org
CAPP is one of the promoting institutions.
Universal basic income or minimum income?
Stefano Toso
The conflict between Universal basic income or minimum income is the theme of the book by Stefano Toso, that discuss of positive and negative aspects of the two systems that are seldom confused in the public debate.
Giacomo Becattini (1927-2017)
In memory of a teacher
Our thoughts turn to the many things he taught us and that we continue to teach our students>>
Anna Maria Simonazzi and Giuseppe Fiorani
Robert Vaughan-Whitehead (ed), Inequalities and the World of Work: What Role for Industrial Relations and Social Dialogue?, ILO/EC conference Volume
Massimo Baldini
Lavoce.info 14/03/2017
Massimo Baldini, Vito Peragine, Luca Silvestri
CAPP Working Paper n. 149
Riccardo Righi, Francesco Pagliacci, Margherita Russo
CAPP Working Paper n. 148
Francesco Pagliacci, Simone Righi and Margherita Russo (eds) in collaboration with M.Casoni, M.Farinosi, L.Fortunati, C.Garzillo, M.Guggenheim, P.Lauriola, B.Oppi, S.Pedrazzi, K.Petersen, M.Villan
CAPP Working Paper n. 147
Massimo Baldini, Cristiano Gori
CAPP Working Paper n. 146
Massimo Baldini, Elizabeth Jane Casabianca, Elena Giarda
Lavoce.info 08/11/2016
Maria Cecilia Guerra
Huffingtion Post 18/10/2016
Silvia Giannini, Alessandro Santoro
Lavoce.info 18/10/2016
Giampaolo Arachi and Massimo Baldini (eds)
The Italian public finance. Report 2016 (La finanza pubblica italiana. Rapporto 2016)